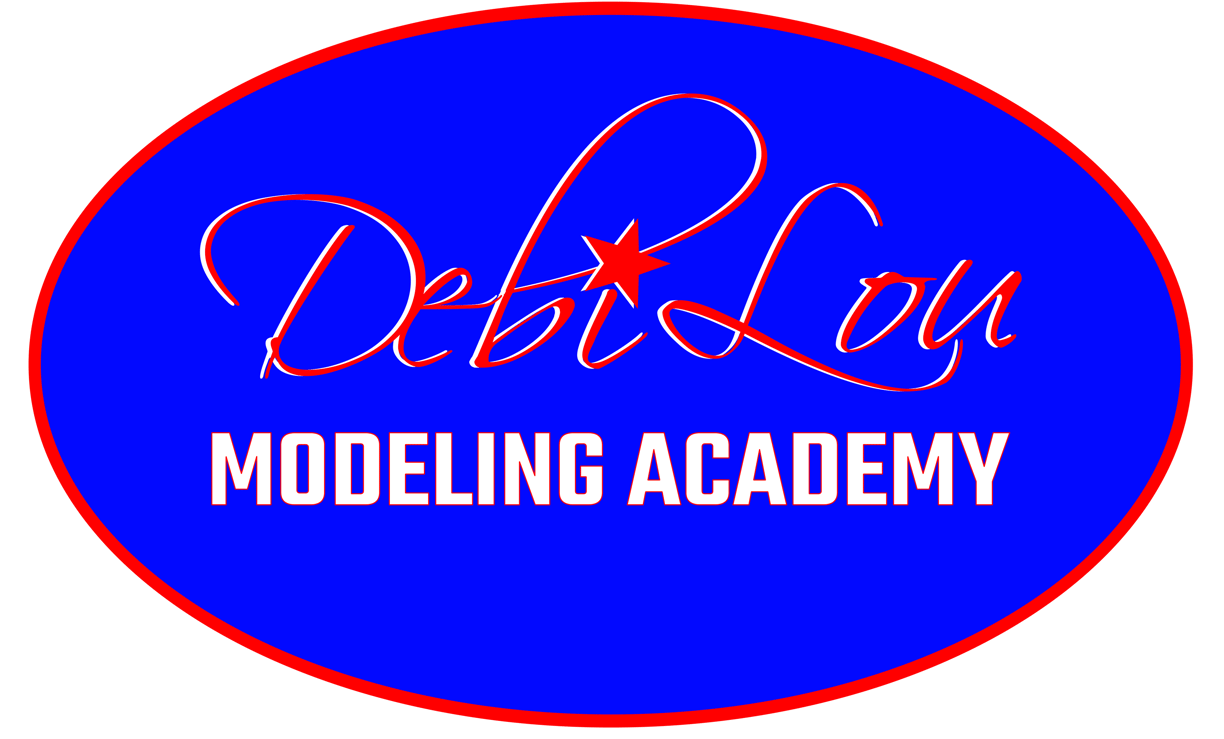 The Premiere Modeling Academy in the Rio Grande Valley
Debi Lou Modeling Academy teaches you modeling and etiquette while at the same time building skills that will be valuable for the rest of your life.
Each class is one hour. Students will learn runway modeling, photo posing, mannequin modeling, dining etiquette, social etiquette and so much more! We are teaching/building life skills and confidence.
10 classes. Students come once or twice a week for 10 weeks.
15 classes. Students come once a week for 15 weeks.
Debi Lou Productions has been training girls in different pageant systems for over 20 years in local, State and National pageants.
Our goal is to help YOU be successful and prepared in all aspects of your pageant competition experience. Our experts will help create a training program that fits your needs.